YES, I am still alive!!  I can't believe it has been over a month since I have posted anything on the blog.
Well this past month has been completely crazy in our house…..
Lots of Scouting activities
HOMEWORK, HOMEWORK and MORE HOMEWORK
A few birthday parties
organized 3 Halloween parties
helping organize a Literacy week for the girls school
working on Christmas parties already
AND…
I got a job!!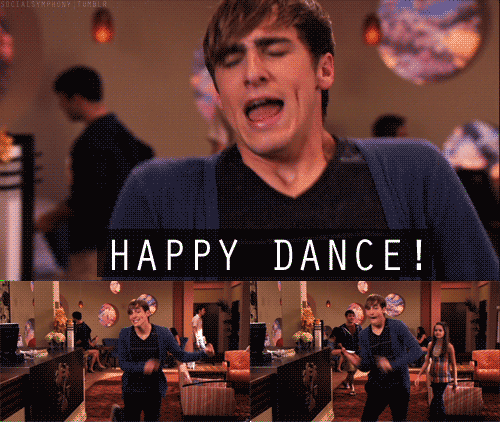 What??? I know I said the same thing when I was asked and I still say that to myself everyday.
What I am doing?  I am teaching conversational English!  The person who likes to talk to complete strangers is getting paid to talk to people?  Yep, is this not awesome?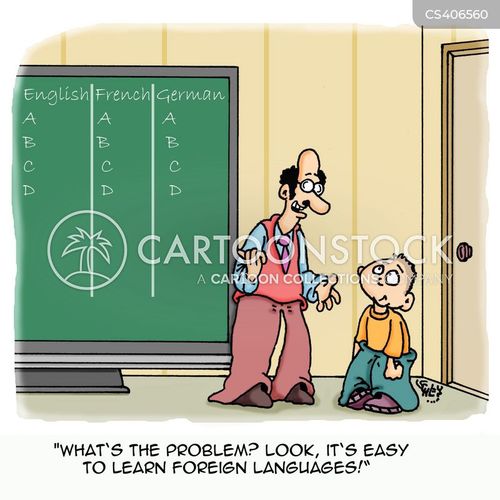 I am teaching conversational English at my girls school.  I also have a friend who teaches English here in town and her daughter had to go in for emergency surgery so I for the past couple of weeks I have been doing a few of her classes.
I have been having one heck of a fun time teaching them!  Why I have never done this before?
What a month October was for my family and I!
Now that "life" has settled down around me, I will be posting some of the fun adventures I have had over the past month!
 What was your first real job?  I was a dishwasher at a restaurant.